Buying a home is a big step. Your Credit Union is here to help you on your way. Whether it's your first home, or a subsequent home we are here to CU home.
Our House Loan is only available for members to purchase, construct or significantly renovate their own principle private residence and we now offer House Loan's up to €150,000.
House Loan Product Features: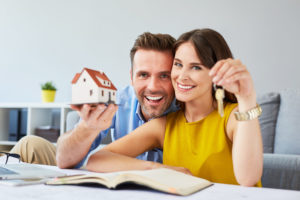 Minimum loan amount €50,000
Maximum loan amount €150,000
Maximum loan term 20 years
Free Loan Protection Insurance (Terms and Conditions apply).
Range of repayment methods available.
No penalty for early repayment.
Maximum Loan to Value for first time buyers is 90%, and for non-first time buyers is 80%.
Maximum loan is the lesser of 3.5 times gross annual income, or €150k.
A first legal charge is required.
Other House Loan Options:
We also offer Site Purchase loans and Switcher Mortgage options.
How to Apply:
Because of the typical transaction size, we are available by appointment to meet you to discuss your House Loan proposal.
Book a House Loan appointment now by using our convenient online appointment booking system. Simply click the image or link below to take you to the appointment system and choose a time and date that best suits you.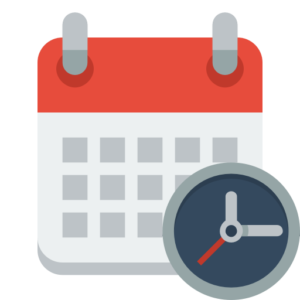 Alternatively, you can contact one of our offices at (094) 90 22969 or e-mail us at loans@fccu.ie so that we might arrange a suitable time and date with you.
Warning – If you do not meet the repayments on your loan, your account will go into arrears. This may affect your credit rating, which may limit your ability to access credit in the future. Warning – If you do not keep up your repayments you may lose your home.
Warning – Possible fluctuations in the interest rate could affect the amount payable. Security, property insurance and life cover required.
Loans are subject to approval. Terms & Conditions apply.