Free Loan Protection Insurance is payable on the death of the eligible member, subject to policy terms and conditions.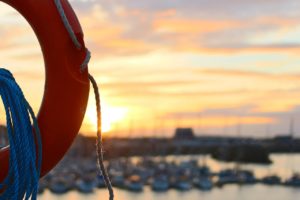 The insurance benefit payable is the amount of the member's outstanding loan balance
Cover ceases on the member's 85th birthday.
Your Credit Union provides extended cover to include total and permanent disability from any occupation. In the event of the member becoming totally and permanently disabled for any occupation then the benefit described above will be paid.
The total and permanent disability must be medically determined.
The total and permanent disability must commence before the 65th birthday
If you would like to find out more information about Free loan protection insurance please don't hesitate to contact us on 094 9022969, email us at info@fccu.ie or drop in to any of our branches in Achill, Balla, Ballyhaunis, Castlebar or Swinford.