Car Loan – 8.50% (Typical APR 8.87%)
Drive the best deal with a Car loan from First Choice Credit Union.
Car Loan Features: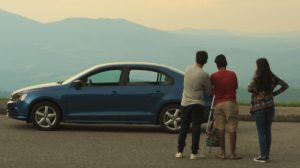 Available for new or used motorised vehicles (i.e. cars, vans, motorbikes, jeeps, camper vans etc).
Max loan term 5 years.
Minimum loan €5,000
Maximum Loan €60,000
Free Loan Protection Insurance (Terms and Conditions apply).
Range of repayment methods available.
No penalty for early repayment.
Approval typically within 24 hours of when we receive your information.
Loans are subject to approval. Terms & Conditions apply. If you do not meet the repayments on your loan, your account will go into arrears. This may affect your credit rating which may limit your ability to access credit in the future.