Standard Personal Loan – 11.95% (Typical APR 12.68%)
There are a whole range of reasons why you might want a Personal Loan, for example:
Holidays, Family Events, Weddings, Special Occasions,
Medical, Dental, Legal & Funeral Expenses,
Car Repairs,
Annual Insurance Premium, or other large annual costs.
Personal Loan features: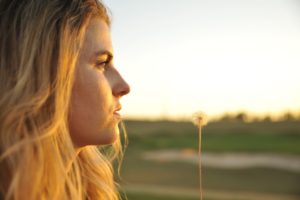 Maximum loan € 80,000 (depending on purpose).
Flexible loan term – maximum 10 years.
Free Loan Protection Insurance (Terms and Conditions apply).
Range of repayment methods available.
No penalty for early repayment.
Loan interest rebate may be payable.
Approval typically within 24 hours of when we receive your information.
Loans are subject to approval. Terms & Conditions apply. If you do not meet the repayments on your loan, your account will go into arrears. This may affect your credit rating which may limit your ability to access credit in the future.