Christmas costs
from €20.43 per week.
Christmas can be a very expensive time of year. Borrow €1,000 from just €20.43 per week repaid over 1 year.
Check out our Loan Calculator to check the repayments on your Personal Loan. Alternatively, you can apply now below.
Note: We do not supply this package or guarantee prices. These are for illustrative purposes only, to show repayment costs for this item when you get a loan with us.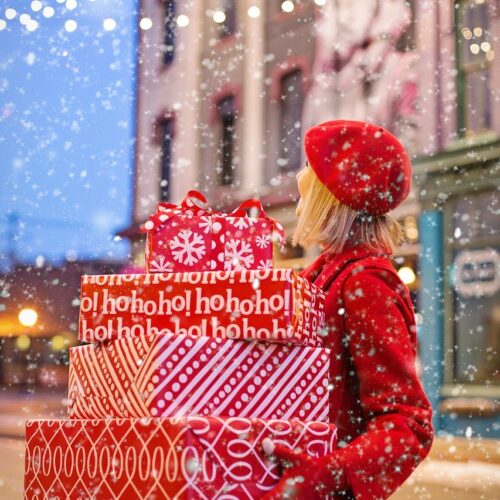 Loans are subject to approval. Terms & Conditions apply. If you do not meet the repayments on your loan, your account will go into arrears. This may affect your credit rating which may limit your ability to access credit in the future.